What Others Say About Our Company
It's important to Anna Buys Houses that the homeowners our team works with have a great experience with us. In the end, we're not happy if we're not able to provide you with the solution you want. So, check out what others have said about us. Here are just a few snippets of what other people we've worked with have said.
Want to share your own experience with us? Send us a note to let us know what working with Anna Buys Houses has been like for you.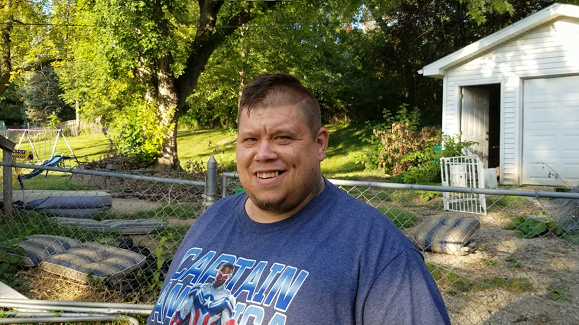 Jason shares, "Anna helped me out when I most needed it" by buying his home.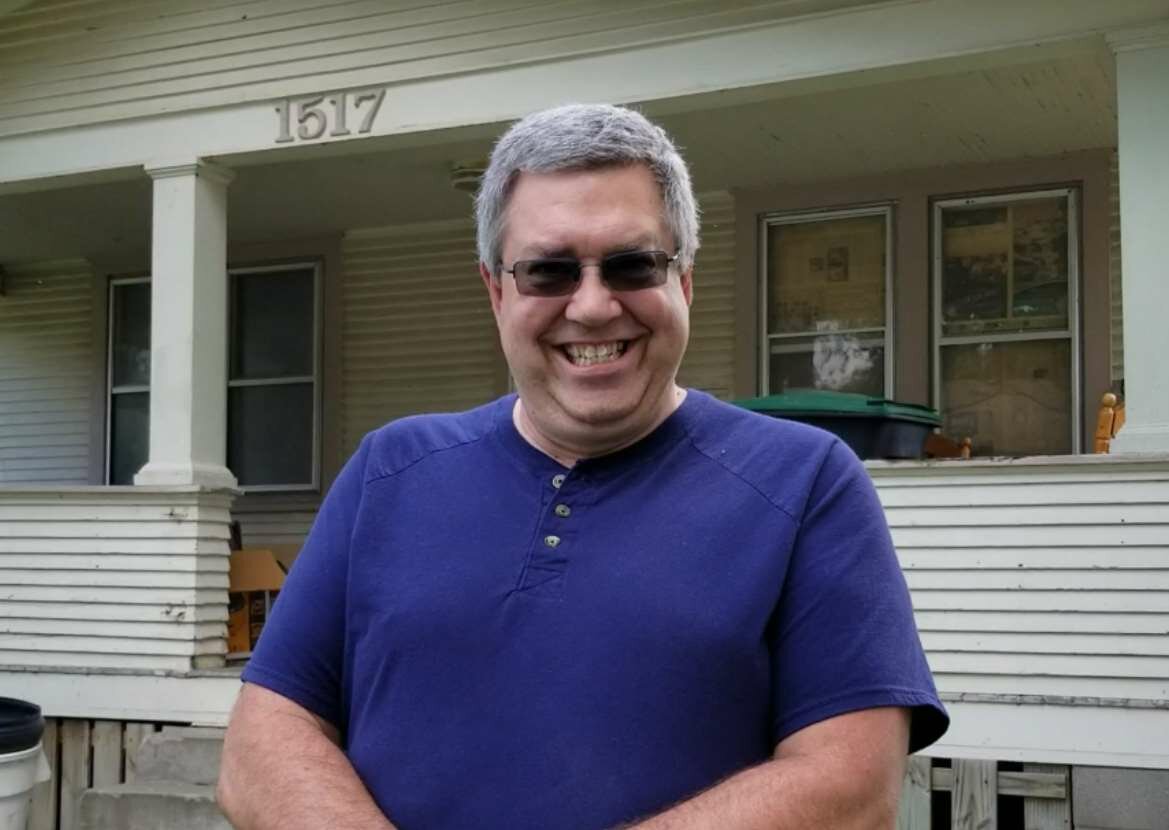 Here's Fred describing selling his South Omaha home to Anna Buys Houses. "I couldn't have had a better experience."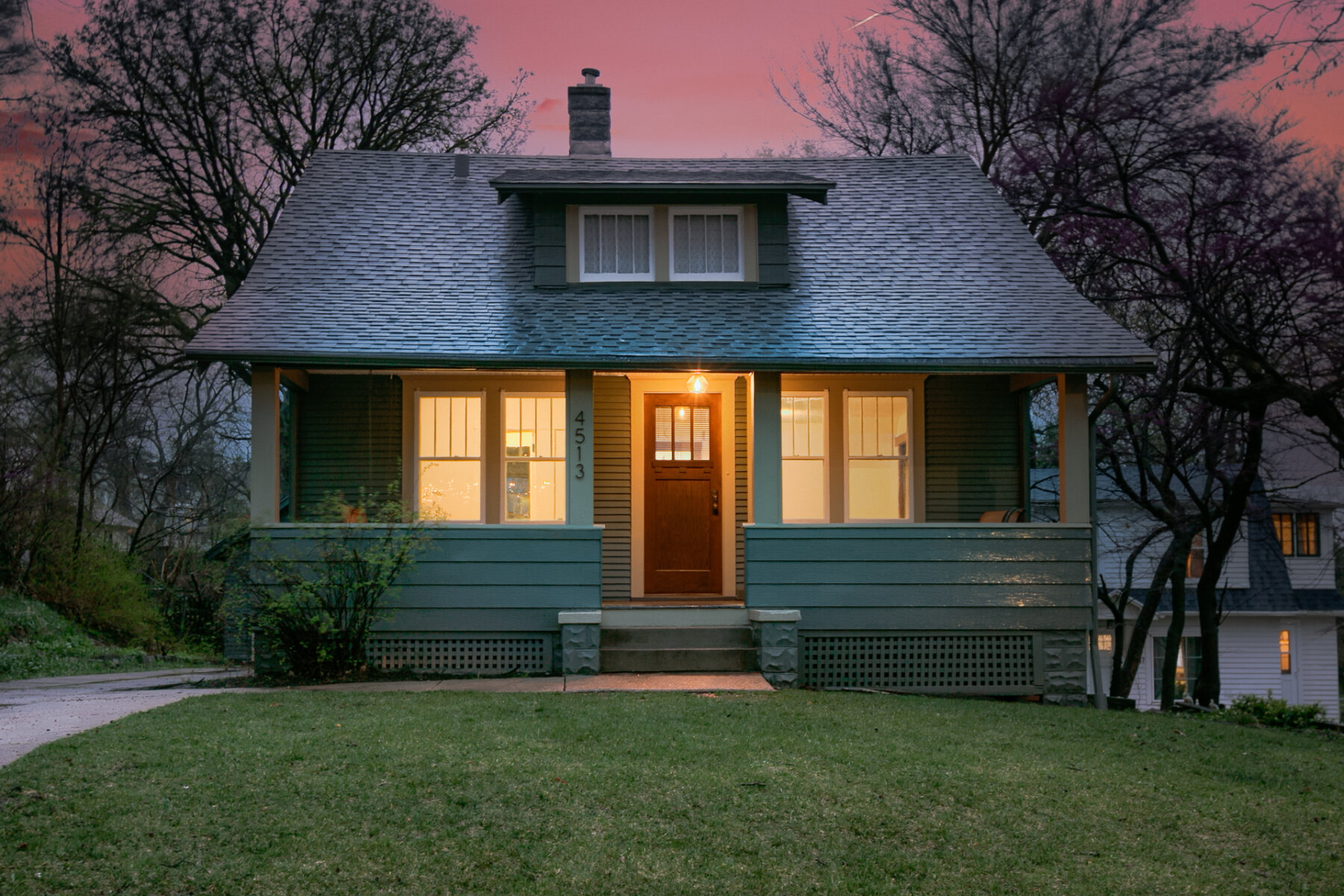 As an out-of-state seller, I was interested in selling the property as quickly as possible without a return trip, and without having to oversee any repairs from out of town.  As I had already had an offer, and information from my agent, I knew what properties in the area had sold for and wanted a comparable offer.
The buyer was professional, extremely easy to work with, met all deadlines, and accommodated all of my needs. They made sure I did not have to return to the state for any reason, including making repairs or cleaning out the attic. The buyer even went out of their way to return some family mementos to me.
The process of negotiating an agreement was very quick and the closing was uneventful and on time.  I wish I had 10 additional properties to sell to the buyer.  In short, a process that I anticipated would contain some challenges turned out to be absolutely delightful.  This buyer is truly exceptional.
~ Arlon Zabel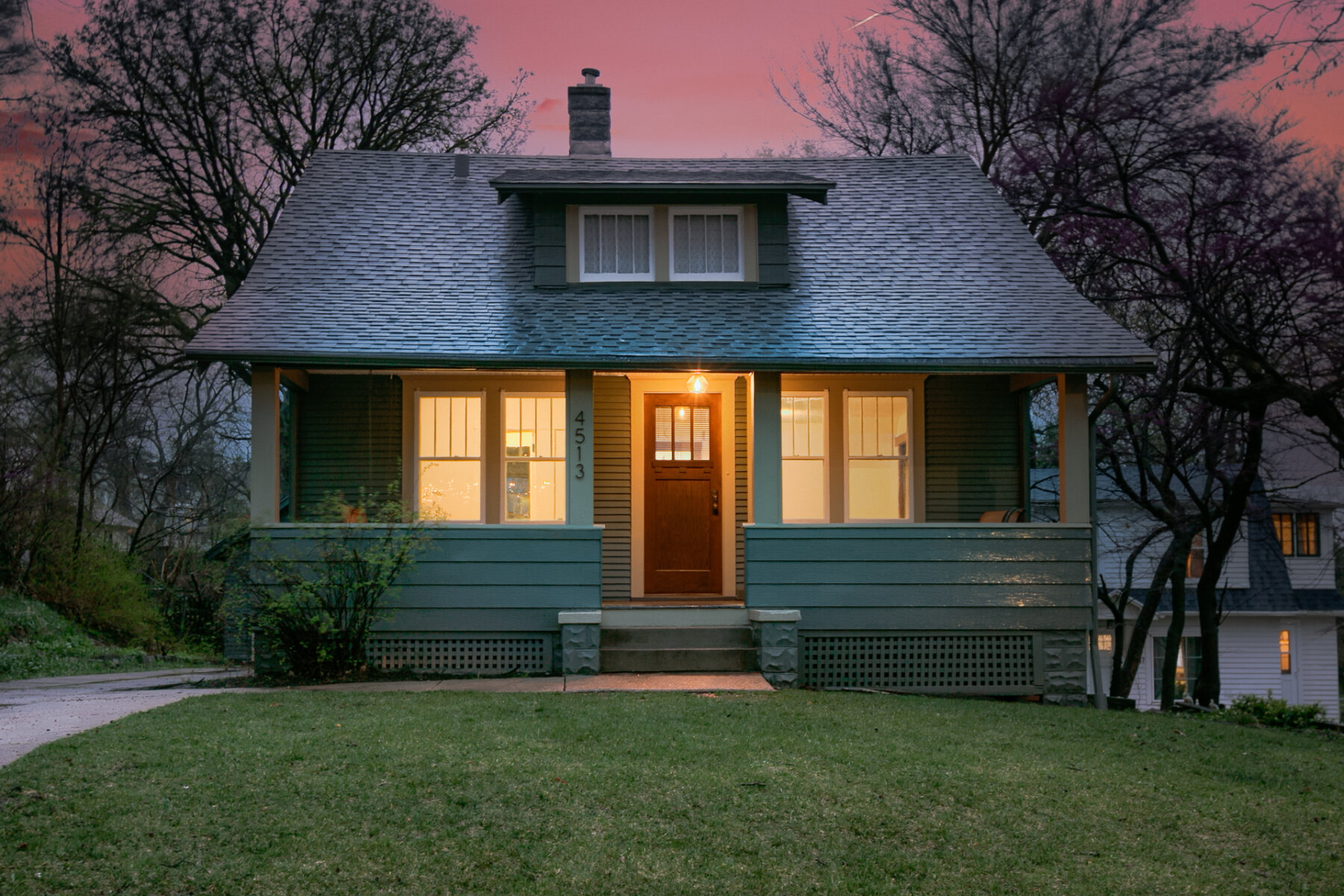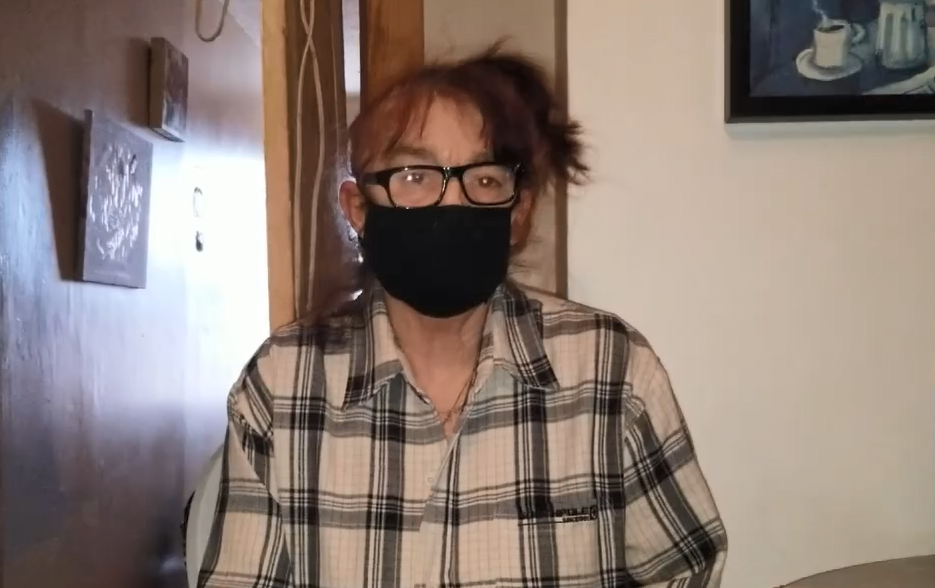 Kim reviews her experience working with Anna Buys Houses when we purchased their home in the Minne Lusa neighborhood of North Omaha. "It was real easy, and you made it pleasant. I felt comfortable with you."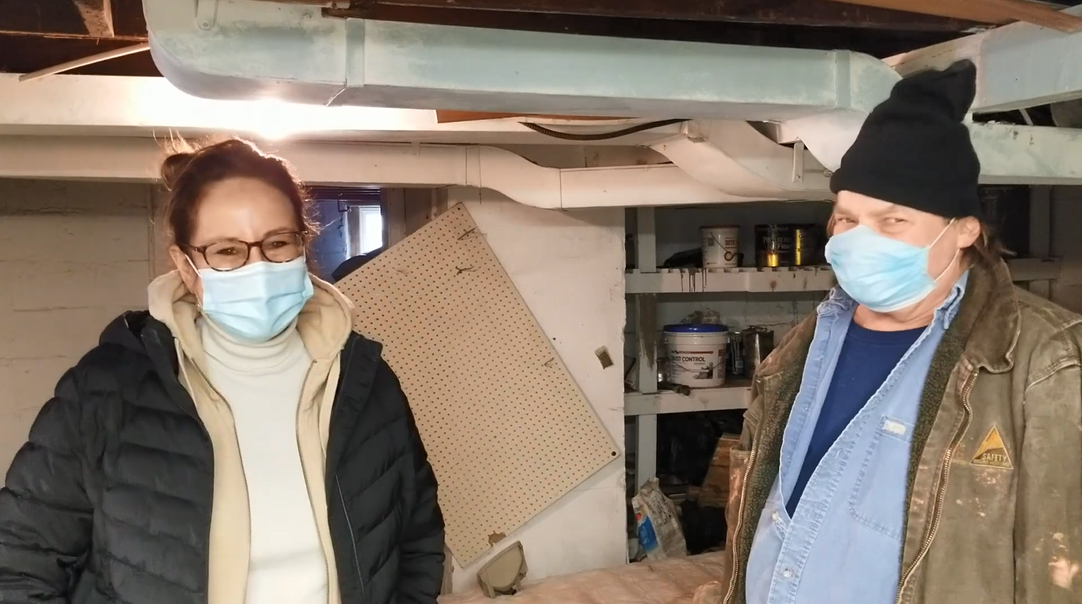 Lenny shares his experience selling his home to Anna Buys Houses. This North Omaha house needed repairs, and Lenny wanted to sell quickly without fixing it up himself. We bought the house and took the responsibility off his hands.
Getting the chance to work with Anna Buys Houses was a professional and pleasurable experience from the beginning. As a wholesaler and a remodeler myself they were prompt, courteous and followed through on every commitment they made. Not only were they respectful in looking and working with but they respected our time and efforts put into finding each and every deal. What I would say to someone looking to work with them – Take the time to get acquainted with these folks, it will be the start of what I believe will be a professional and profitable relationship.
Mike M. of VK & Associates ~ Yankton, SD
After our home was on the market for nearly 6 months, we finally got the buyer we were looking for. They made a competitive offer that was all cash. There were no contingencies and they asked for a quick close which was great for us as well. We had already had a home inspection and they did not ask for repairs nor any unreasonable requests as we had had in the past. We are thrilled the house we called home for so many years is in excellent hands. I would highly recommend them to others.
Tim and Nancye Hasiak ~ Omaha